GREETINGS FROM OUR PRINCIPAL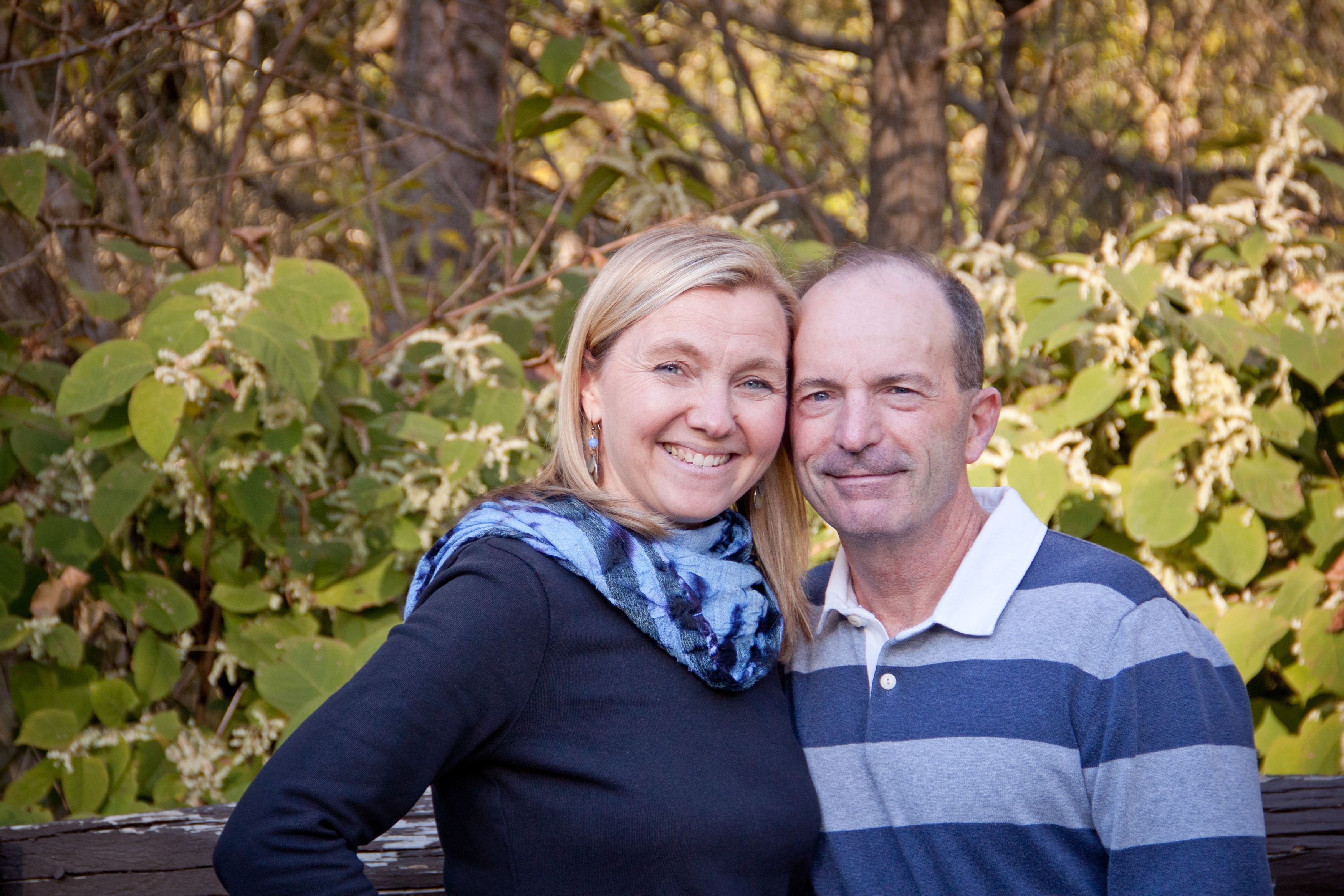 Thank you for your interest in Robinson Township Christian School!
RTCS has been fine-tuning its curriculum since 1978 to provide an organic integration of the biblical Christian perspective into daily learning about God's wonderful creation.
Like many of you, before our children entered school, my wife and I contemplated how to educate them, with so many options available. Despite the fact that RTCS came highly recommended, we had questions. Our children needed a strong academic foundation, godly teachers who are highly skilled in their fields, and an environment where children are able to receive individualized attention. RTCS delivered on all of these points and we have not looked back since enrolling our oldest child in 2008. All three of our children have continuously been a part of the RTCS community since pre-school and they have grown spiritually and academically.
RTCS has a committed teaching staff. They are passionate about Christian education and very dedicated to creating an environment in which students thrive. Rather than teaching "to the test," our teachers have the freedom to promote critical thinking skills and the deepening of faith and biblical knowledge in the lives of their students. In this supportive setting, children are inspired to achieve their academic potential.
Being a small school has many advantages, including a family atmosphere and flexibility in curriculum. This flexibility means the school can adapt to the needs and interests of students and truly welcomes parent involvement so everyone can participate effectively.
In addition to academics, RTCS offers a K–12 fine arts curriculum. We also offer a variety of extracurricular activities including a musical theater program and a show choir that has performed at the Byham Theater. We field a very competitive soccer team in the fall and track and field teams in the spring. Our vibrant Robotics Club will be engaging in annual robotics competitions.
RTCS is uniquely and distinctively Christian in our approach to education. This is fulfilled not only through our curriculum, but also in our daily devotions and weekly chapel services. We also offer opportunities for Christian service through Student Council, Community Service Club, and outreach activities during the year.
Why consider RTCS? Our school consistently produces students who score higher than the national average on standardized tests. When comparing the 2016 SAT scores of RTCS students to the 7 nearby public school districts, RTCS ranks #1 by almost 100 points. Members of some of our recent graduating classes have received acceptance into universities such as CMU, Duquesne, Grove City and DePaul. We are welcoming to children of all racial, ethnic, and economic backgrounds. RTCS provides a safe, nurturing environment for students who may have been underserved in other contexts. It is a low-stress learning environment where teachers are engaged with each and every student and their needs to succeed. We invite you to contact us for a personal tour to see what we have to offer!
In Service to our King,
Bryan Campbell
Principal