RTCS BLOG
It's Time to Enroll!
January 23, 2021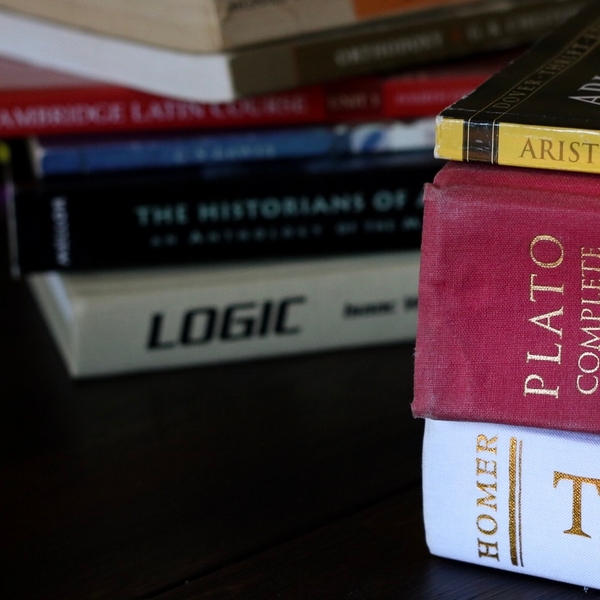 Dear Parent/Guardian of Current Robinson Township Christian School Students,
Re-enrollment time for the 2021-2022 school year is here! Before I launch into a discussion of re-enrollment, I want to express my sincere thanks to YOU for YOUR commitment in sending YOUR child to our school. As we prepare for the final stretch run of our 42nd year, I am truly amazed at how the Lord has blessed our school and how the Lord has used YOU to bless it, even in the midst of the challenging circumstances of the pandemic. We are in much better shape as a school as we prospect into the 2021/2022 school year, and this is due to the effort of the entire RTCS school community, of which YOU play a large part. THANK YOU!
As an expression of gratitude to all of you who have committed your child(ren) to our school over this past challenging year, the RTCS Board has decided not to increase tuition for the 2021-2022 school year. Attached is the Tuition and fees schedule for the 2021-2022 school year. Please note that the school is not charging any re-enrollment fees if you re-enroll before February 28, 2021. You must re-enroll your child on FACTS SIS.
The steps required to re-enroll are as follows:
Go to https://logins2.renweb.com/Logins/ParentsWeb-Login.aspx.
Type "RT-PA" (no quotes) for district code.
Enter your username and password.
Click on "Apply/Enroll" on the left.
Click on "Enrollment/Reenrollment" on the left then click on the "Click here to open Online Enrollment" link.
You will then be provided an enrollment packet based on your child's age (if your child turns 5 before 9/1/21, you will be presented with a Kindergarten packet; if your child is 4 before 9/1/21, you will be presented with a choice to enroll your child in Morning or Afternoon Preschool.
Please let the school know if you are having any problems.
We continue to provide generous tuition discounts for families with multiple children. Our multiple-child discounts represent our first (and most significant) level of tuition assistance. If you require additional tuition assistance, we have limited scholarships available for those who qualify. If you qualify, or have extenuating circumstances, you MUST complete a Financial Aid application by logging into your Renweb account, clicking on "Family Information", then click "Financial Aid". You will be redirected to FACTS (the same online Tuition Aid management service that RTCS used last year) where you can submit the required information in applying for aid. Please note that just because you meet the qualification standard, that doesn't mean you will receive financial assistance. Financial assistance will go to those who are in the greatest need first and funding is limited.
As you consider the educational needs of your child(ren) and the value of a quality Christian education, it is my desire that you will choose to re-enroll at RTCS. Again, if you have any questions, please feel free to contact me or the office.
Soli Deo Gloria,
Bryan Campbell
Principal
Robinson Township Christian School
412-787-5919