RTCS BLOG
Learning to Live in the Moment
January 22, 2020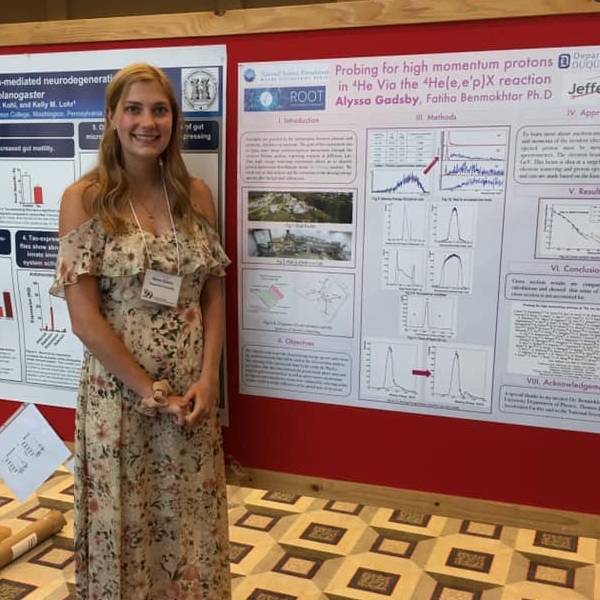 We checked in with some of our RTCS grads, asking them to look back on their time at Robinson Township Christian School, this is what one grad had to say:
Being a college student, I tend to find myself looking toward my future and preparing for my life and how it may change. I came to the realization that this preparation and thought of what the future may hold has been with me for nearly all of my life. I would find myself not only planning but worrying about what is to come. Looking back at this experience of wondering what the future may hold, I came to the conclusion that there is one thing holding me steady, the love and strength of Christ. Robinson Township Christian School (RTCS) is where I spent most of my high school career and I could not have been blessed with a more fantastic education and experience. In the midst of planning and worrying about my future, I did not understand that the education and encouragement I was getting was preparing me for this future and no worrying had to be done. This is the case due to the solid ground that the curriculum is built on and the love and encouragement of God that surrounds every aspect of experiences at RTCS. My time at this school led me to know Christ and to deepen my relationship with Him before I left to enter the secular world. The genuine care that each of the students and staff showed me prepared me for my future. I was given opportunities to have a relationship with each of my teachers due to the small class sizes which aided not only in spiritual growth, but educational growth. I came into university knowing that I would be ready for whatever is thrown at me all because of my high school. If I took the time to realize how well RTCS was preparing me for my future, I would have spent less time worrying and more time living in the moment and making the most of my wonderful high school career.
Alyssa is currently in her second year studying Physics and Mathematics at Duquense University.